How We Got Started
After a long professional career my husband and I retired. We decided to go into business for ourselves and take up our quote "Retirement Time". This seemed to be a natural move since we had been dabbling in a couple of online businesses part time while still working. When we retired we decided to look for a new niche for our online businesses. After doing some out of the box brain searching for new ideas...we found that the new niche had been staring us right in our faces all the time!

Yes, our two wonderful four-legged-furry-dogs we call our children, gave us the ideal niche for our new online business. Our real two legged children were all grown up and having families of their own. These families also included several four legged furry "children". As I would take my daily walks for exercise, I would look, listen, and mentally jot down what was going on around me. To my surprise, 90% of the homes I passed had furry "children" too. I also noted they had cats, or some other pets around their home too! My husband and I did research on this newly discovered niche...selling dog products! So, in 2011 our new web site http://www.DoggieDogCoats.com became active on the internet. As of May 2015, Doggie Dog Coats will have been on line for four years. Thanks to all our customers and their "furry children".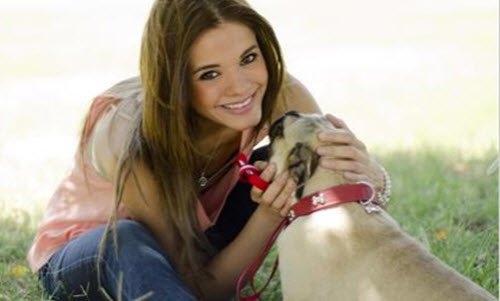 Mission:

To Proved pet safe products for our furry customs while keeping over 80 - 90% of our products being made in the USA.

Goals:
1) Help our customers care for their pets by offering pet safe products

2) Have fun working with our new and older customers in our new niche

3) Continue to learn more on keeping our pets safe